You've heard a lot about "fake news" in the "real news" recently, but you might not understand it. Here are three librarian-recommended games to help you understand the forces behind fake news and how to spot it: 
1) Factitious. "Depending on how you swipe, Factitious provides feedback. Whether your swipe was correct or incorrect, whether the article cites sources that can be checked, whether the story includes direct quotes from credible sources. Stumped? If so, there is a clue. You can click to reveal the article's source"(Via).
2. Fake it to Make it.  A  game "that puts you in charge of a website devoted to creating and spreading fictional and/or sensationalised online 'news' articles. It has been put together by someone who clearly knows how online media works, and that makes it more than a little frightening" (Via).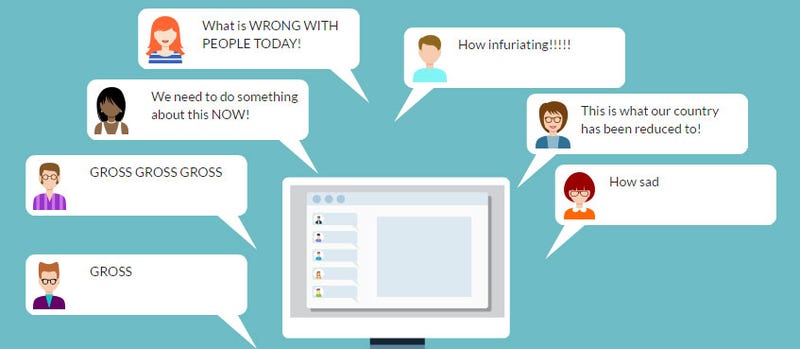 3.  Clone Zone. Maybe not so much of a game as it is a tool to help you understand how fake news can be created. Clone Zone makes it "easy to edit any web page on the internet. Pick your canvas of choice—it's as simple as entering a URL. Clone Zone immediately creates an editable copy. Upload your own images, drop in your own text, and share. With Clone Zone, anyone can treat themselves to a New York Times byline or the announcement of a lucrative round of funding on TechCrunch. With this tool, the whole internet is instantly and totally customizable" (Via).