Spines are for more than just cracking!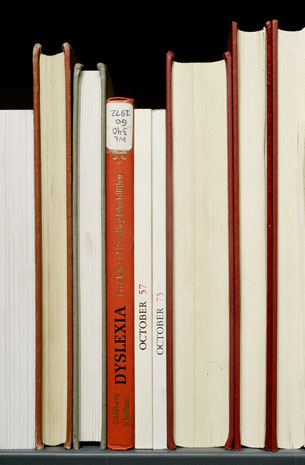 The Phillips Library book spine poetry drawing ends on October 31st, Monday, at noon. To enter, create a poem out of the the spines of books and tweet a picture of it using the hashtag #PhillipsLibraryPoetry and you could win a $25.00 Amazon gift card (good for buying books!). Only one entry per person, but open to faculty, students, and staff! Winner will be notified via email. 
Stack up some spines! 
For more book spine poetry inspiration, check out Brainpicking's featured poems or the Sorted Books Project.